Japan is a country of finely developed esthetic, cultural tradition that like a good wine seems to improve with time.tradition, but also its on the cutting edge of technology.
In the next couple of weeks look forward to my coming post The Best Places to Visit in Japan.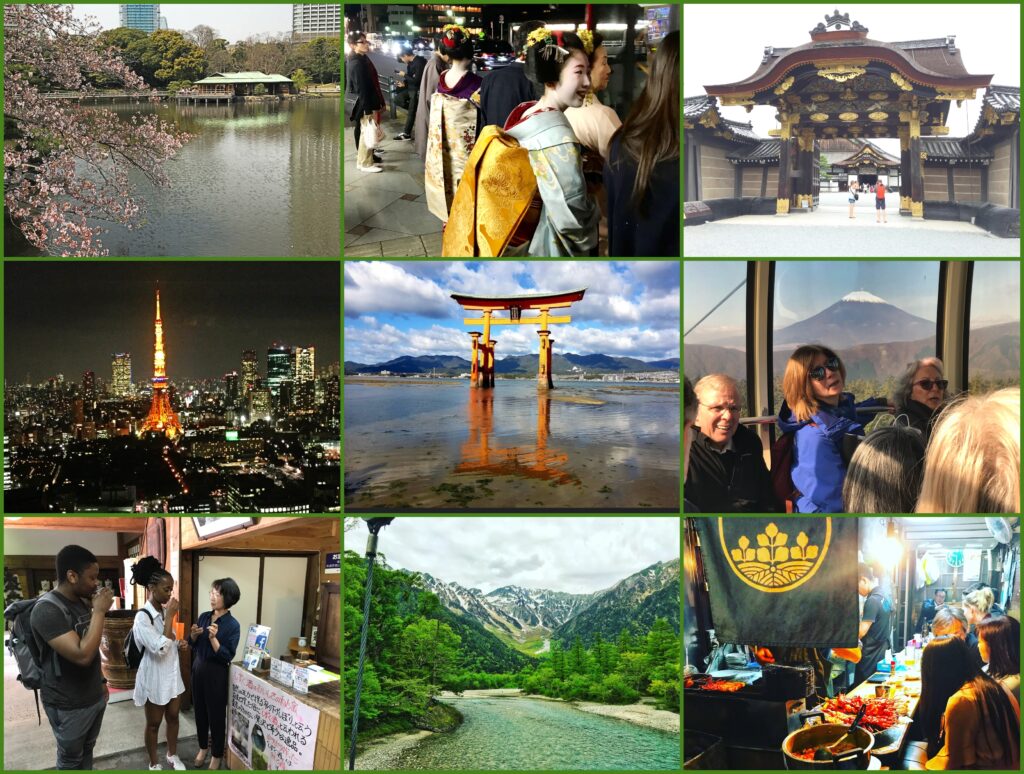 Lots of great information COMING SOON!!
Or if you can't wait for the blog don't hesitate to reach out to me